Click Demosphere LOGIN
Use the link above to:
See how we handle fines and suspensions HERE
---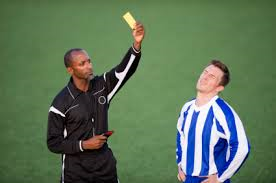 CASA will pay for your referee courses.  Register here to be eligible for referee course reimbursement. CPL Referees make $25-$$40 per hour.  Advanced referees working college games can make $250 per game plus expenses.